Dog & Fitness Training Blog
Dog & Fitness Training Blog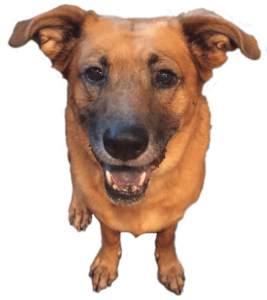 Any attention is good attention to your dog. So, if they are doing something you don't like, don't pay attention to them. Giving us that attention makes us want to continue doing that unwanted behavior over and over again.
Subscribe to my Pawblication©
Receive handy dog and fitness training tips, read fun and inspirational stories, learn of my next classes and hikes and more right to your inbox.