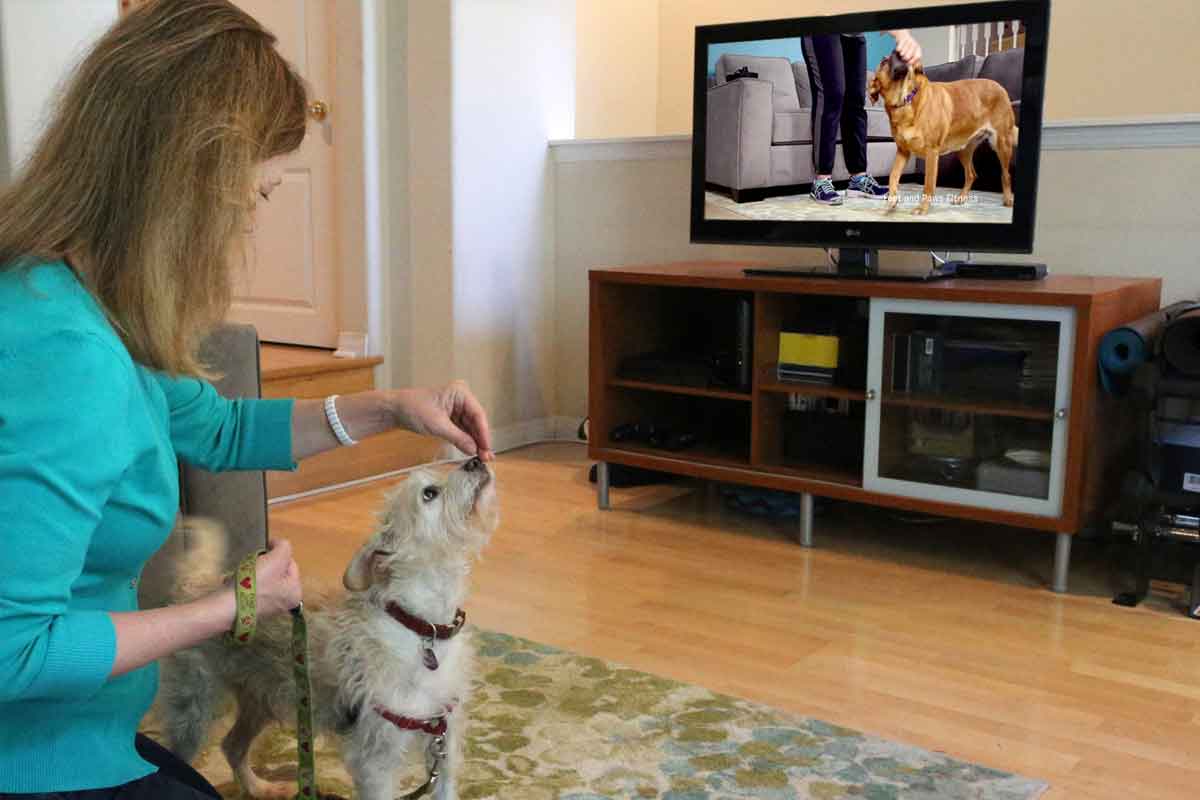 Training Videos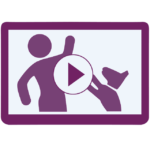 Want to workout & train with your dog anywhere?
My online fitness and dog training videos invite you to combine your home workout with fun dog training and canine fitness exercises, anywhere, anytime.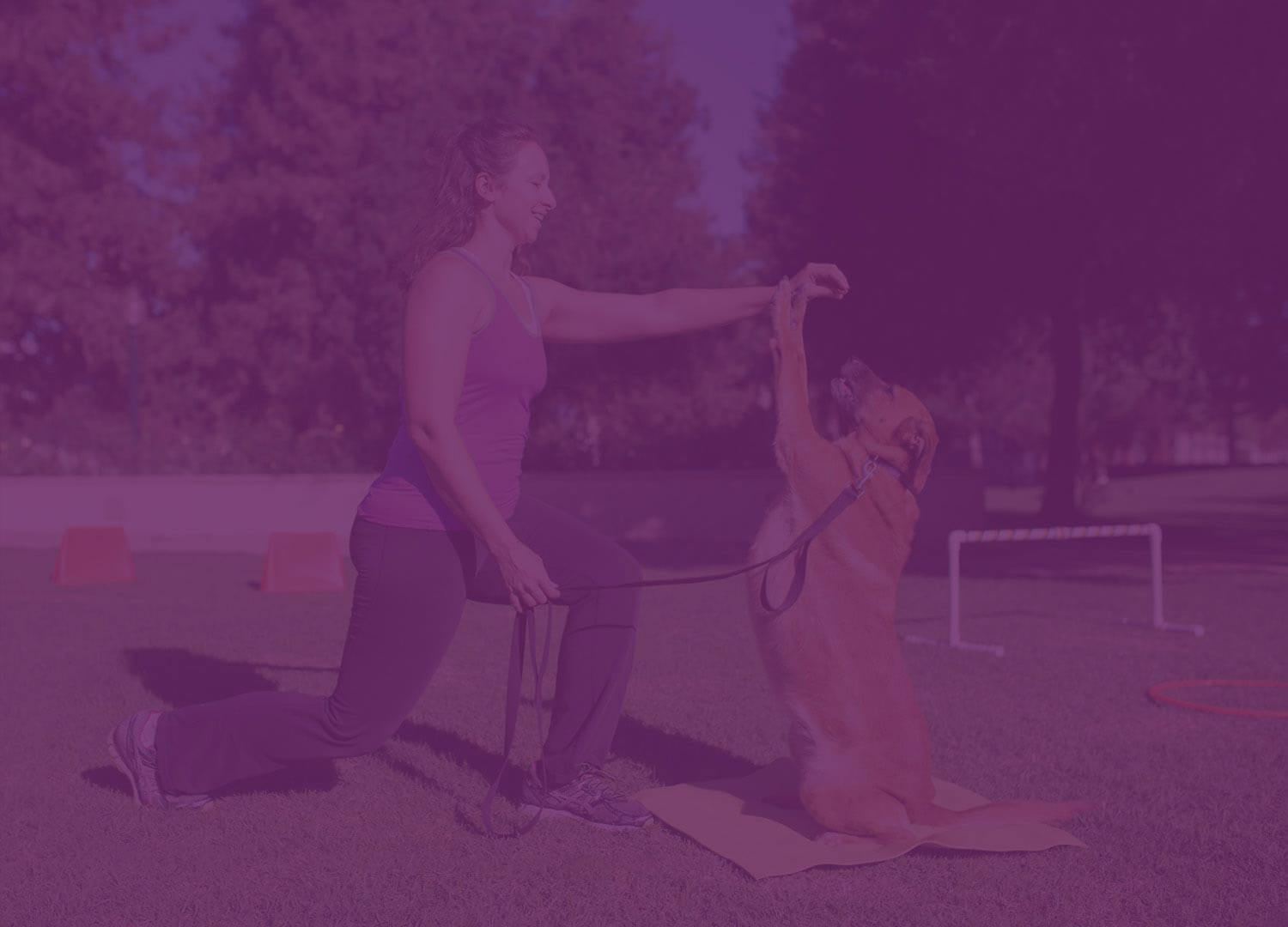 Benefits of Training and Working Out With Your Dog At Home
Intended for every dog and dog parent*, my videos can help you:
Increase your strength, stamina, and flexibility together
Teach your dog new tricks
Learn proper form to prevent injury
Focus on your fitness goals, like getting tone and losing weight
Strengthen your bond as team
Improve your dog's obedience skills
*Worry your dog is a little too energetic or untrained? At first you may need to complete your workouts without your dog and follow the dog training and canine fitness videos separately. This could take a few weeks to months, depending on how consistent you are giving your dog the opportunity to learn and practice. Then, when your dog is ready, start integrating the canine exercises that keep you standing into your workout session. In between their exercises, tether them to something nearby, always keeping them supervised as you complete your exercises.
Workout With & Train Your Dog At Home
Follow along my monthly calendars (coming soon) or build your own workout from my growing collection of dog training, canine fitness, and workout with your dog videos.
Modifications and intensity options are provided for both dog and fitness training exercises.
For all of my videos, including additional training tips and reminders, visit my YouTube Channel Home Page at
https://www.youtube.com/feetandpaws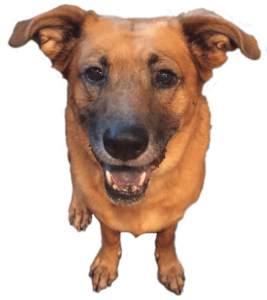 I don't have to go outside to workout.
Like me, your dog might like to do some doggie burpies, follow you around a homemade obstacle course, or even play a game of hide and seek. Just make sure you are always the one hiding (never teach your dog that chasing them is a game).
Subscribe to my Pawblication©
Receive handy dog training and fitness training tips, fun and inspirational stories, and my in-person and online class and pack walk schedule right to your inbox.