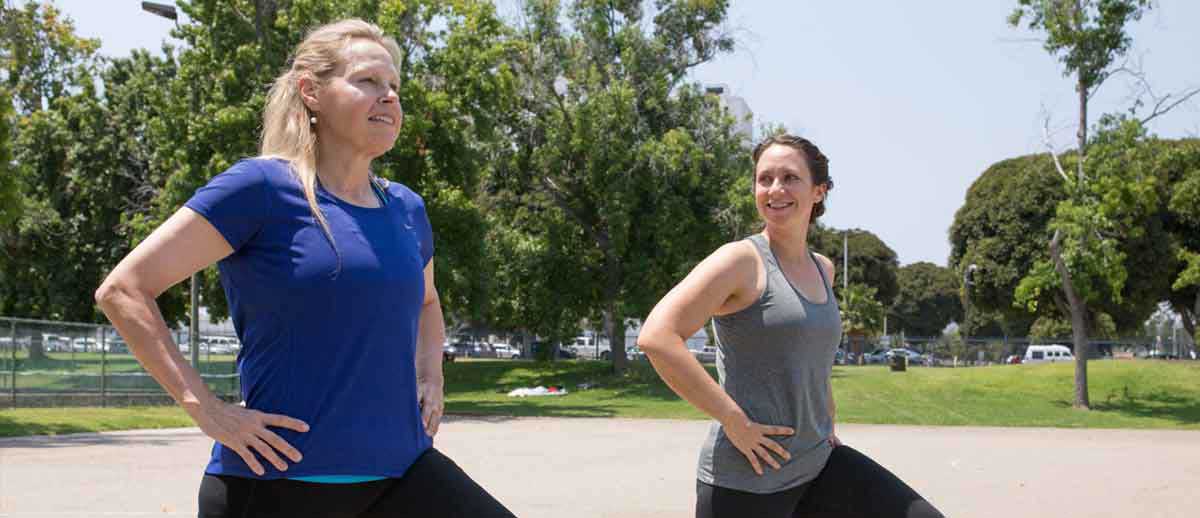 Personal Training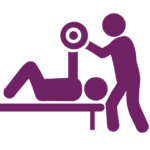 Improve Your Ability To Perform Everyday Tasks
Skip They Gym So You Can Workout With Your Dog
If you answered "yes" to any of the above, don't wait — Get started today!
Benefits of Personal Training
Focus on Your Specific Goals
Communicate Clearly with your Dog
Build Problem Solving Skills
Address and Curb Unwanted Behaviors
Why Private Dog Training with Feet & Paws?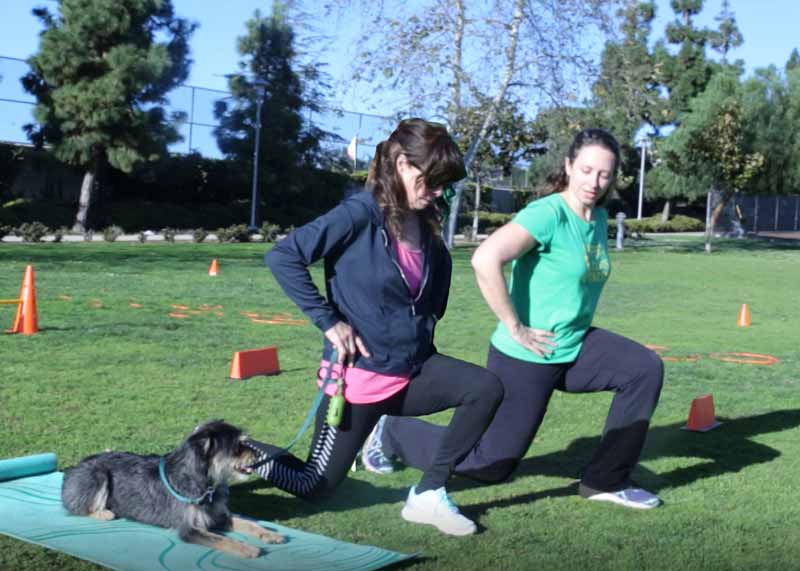 Your time is important! Personalized sessions scheduled at a time and location convenient to you, including mornings, evenings and weekends. In-person and online options available.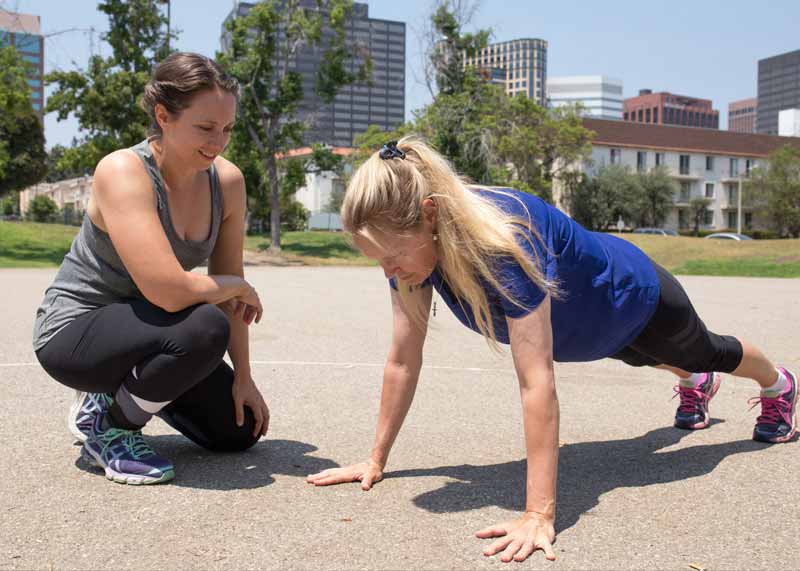 Need more personalized training? Book a private. Want to work out with friends (& your dogs)? Schedule a small group session. In-person training takes place in your home or at a nearby park.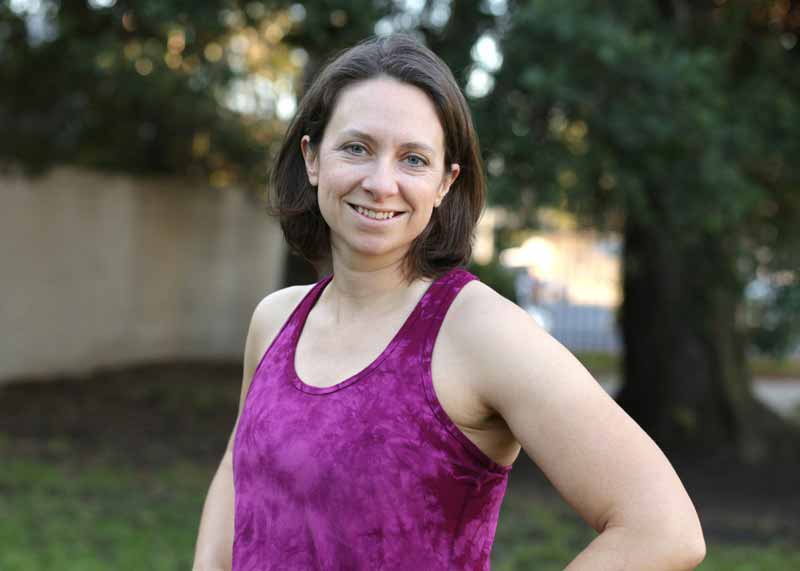 Over the years Tracy has trained dozens of clients and is dedicated to helping them achieve their fitness goals through strength, endurance, and flexibility, in addition to a healthy mindset. Learn more.
What are you waiting for?
Get started today!
1. Request a Consultation
Fill out the consultation request form to tell me about yourself and your personal training needs and goals.
2. Complete Payment
After you submit your request, you can pay the consultation fee using my secure online store, Venmo, or Zelle.
3. Schedule Consultation
Once payment has been received, Tracy will reach out to schedule your consultation appointment.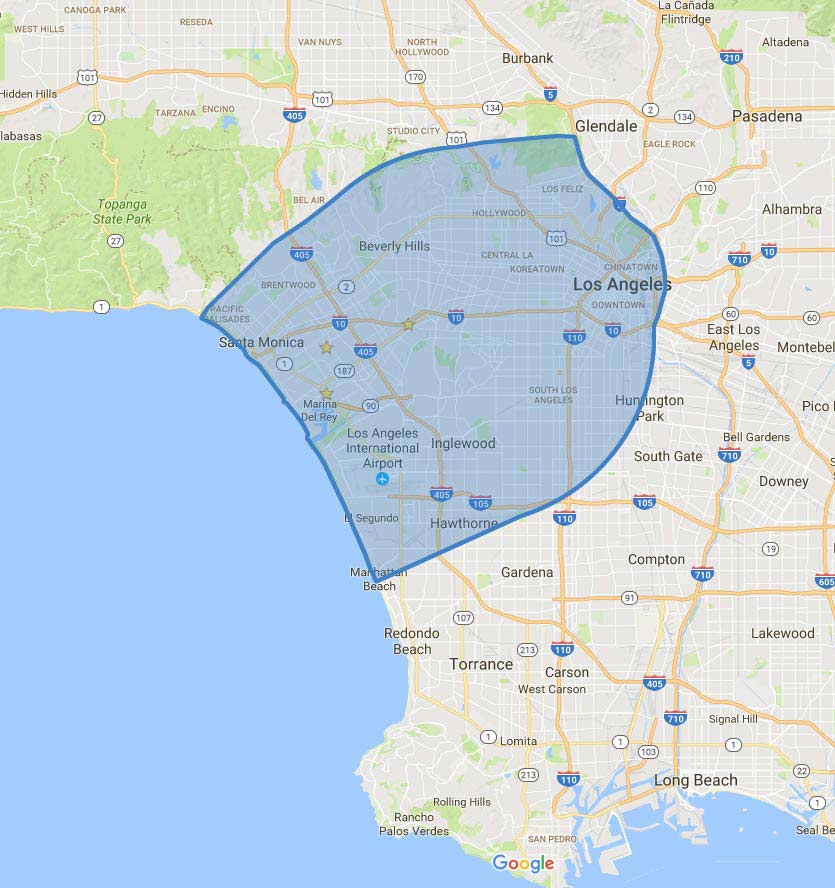 Feet & Paws' private dog training in-person service area includes:
Any other areas highlighted in the map
I might be able to help you with your personal training needs if you are outside these areas, but travel fees may apply.
Interested in online personal training? Request a consultation below and I'll be in touch.
Tracy is absolutely the best personal trainer in the Los Angeles area. With her fitness expertise guiding my workouts, I was able to achieve my goals in record time. Tracy made every workout challenging, time-efficient and FUN! I never noticed how hard I was working out because Tracy kept me focused on my desired goals through positive motivation and encouragement. Oh…and she's funny, too. You won't be sure if your abs are soar from crunches or from cracking up!

Awesome trainer! She shows me each exercise so I do it correctly, shares great nutritional tips and set up a program that I can easily fit into my schedule. Highly recommend!

Tracy is an experienced and thoughtful personal trainer. She tailors my workouts to fit my needs while adding variety and fun to our sessions. Her instructions are clear and exercises highly effective. She makes me feel cared for, supports me in my goals, and motivates me to continue training. I have benefited greatly from her expertise and dedication.

Our dog training sessions were so helpful. They gave me a great foundation for training Sparkie. Walking him on a leash has already become much better after implementing some of the things Tracy taught us. We've decided to do some personal training with her too and not only have we both lost weight, but my dog and I are now enjoying working out together! Thanks so much Tracy!
After you submit this form look for an email from tracy@feetandpaws.com. It will include information about what's next, like scheduling a brief phone chat so I can learn more about your specific goals. This is at no cost to you and allows me the opportunity to address any questions you might have about my services.
Make sure to **Add tracy@feetandpaws.com to your Safe Sender list**.
I can't wait to meet you and your dog!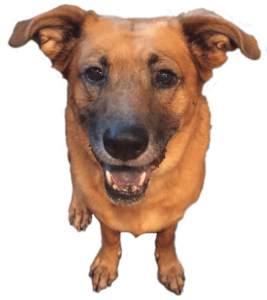 Make sure to always set a few short term and long term goals for yourself including some that you only have a 50% chance of completing. It will keep you working for your goal!
Start My Free 21 Day Training Crash Course
Over the next three weeks, you'll get helpful dog training tips and tutorials, fun canine and human fitness training exercises, and a collection of other healthy living guides right to your inbox 😉.
You'll also receive additional dog and fitness training pointers, cute and inspirational stories, and my in-person and online class and pack walk schedule through my regular Fun Feet Pawblication©.