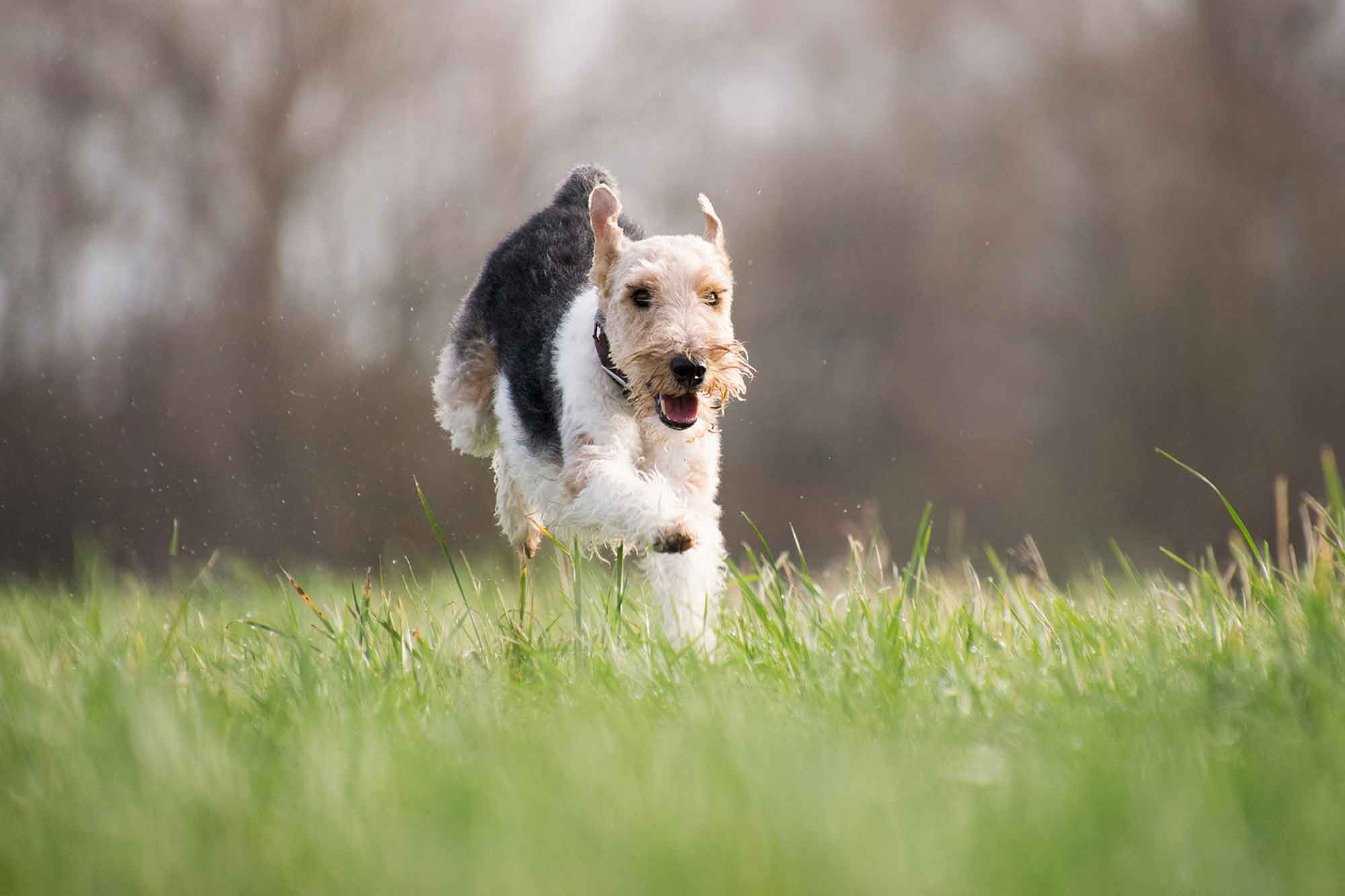 Dog Training Classes in Santa Monica
🐾 WHAT: DOG TRAINING CLASSES
Each series includes (5) one hour classes.
Available series:
New Paws on the Block™ (Puppy under 6 mos with two rounds of vaccines and close to third)
Manners 101, Level I
Each team is allowed one make up class for use during a future series of the same level.
🐾 WHERE: Santa Monica Airport Park
3201 Airport Avenue
Santa Monica, CA
🐾 WHEN: Saturday mornings starting Oct 26
New Paws on the Block™ 9:30am-10:30am
Manners 101: Level I 10:30am-11:30am
🐾 HOW MUCH: $150* for each series
*Venmo or Zelle price. Paying by credit card available at full price (approx 3% more).
Dog Training Class Highlights
Classes cover how to establish & challenge important behaviors like:
We hired Tracy to teach us and our 8-week old puppy basic training skills, obedience and potty training. Tracy is fantastic and has an amazing way with dogs: effective, yet gentle. We knew nothing about dogs (first puppy) and we came a long way in just a few sessions and have also decided to sign up for her group classes to continue improving our dog's socialization skills. Highly recommended!

We took the beginner obedience class with instructor Tracy. Truly enjoyed the experience. This is a great class to learn the basics of training your dog. It's very informative for both pups and people. Every week our dog enjoyed the class and came out knowing new skills. Tracy gave tons of great tips and techniques to practice at home to get your dog to the level you want them to be. This class really helps you to learn to speak your dogs language and create a happy and well adjusted member of your family!

Tracy is fantastic! We took her intro training group class and had her over for private training as well and I don't know where we'd be without her. Our pup has learned a ton and so have we. And we all have a lot more confidence and capability now to keep learning! Would definitely recommend for new pup owners and anyone who wants to deepen their relationship with their dog.

We took Puppy Class with Tracy and had a great experience! Classes were fun and definitely helped us establish good communication with our high energy pup. We like her positive training techniques and plan to do more classes with her.

Training with Tracy has been wonderful! I don't know if I just got lucky or if she always has small classes, but my class was so small that my dog and I got a lot of attention and were truly able to learn.

Tracy is so helpful in providing guidance to both dog & owner and tailoring it to their specific struggles. Not only is she great with the set training for the class, but she always has an answer when you ask for advice in other areas as well. My dog and I have already learned so much.

Her energy is amazing and she's so helpful and such a pleasure to learn from. We're finishing up our beginner class and I definitely plan doing intermediate and advance with Tracy as well!

Tracy is very intuitive and knowledgeable with dogs. We took a beginning class with our recently adopted rescue pit-mix. She was able to help us stamp out our dog's anxiety and respond to simple commands at the end of the course. Practicing consistently during the week is key. Highly recommended.

We loved our classes with Tracy! My nine year old daughter attended as well and Tracy was not only good with our dog (a Maltese/Poodle mix) but also patient and a great teacher for my daughter. As a first time dog owner Tracy has taught us a lot of tips and tricks that really seem to work. Based on my observations of her interactions with the others in the class, she also seems very adept at tailoring suggestions for the personality and temperament of the dog. Great class, I highly recommend!

We took our dog Coco to Tracy and we are already seeing progress. Tracy is amazing! I love how she gives honest feedback and gives us helpful tips that is helping us better train our dog. Tracy makes the class fun. I highly recommend.

My dog and I took beginner obedience training with Tracy. My dog has a lot of anxiety issues, because he was a stray that I just took in a few months ago. Tracy's positive energy is amazing. I really looked forward to class every week!

We'll continue training with Tracy, as I can tell that it's helping my dog learn to trust humans. I highly recommend you try Feet & Paws too!

We have been attending Tracy's obedience class with our young dog since he was five months old. (2+ months). Tracy is amazing with a wide variety of dogs, patient, methodical, and has helped us in many ways, large and small. She definitely has the touch and is able to explain so many small things that need adjustment between the human and the canine. We are getting results with our rambunctious puppy and I'm grateful for her talent, kindness and helpful class. We recommend her enthusiastically.
Here are the answers to the most frequently asked questions:
WHAT?
Dog training classes that will provide you with tools you can easily integrate into your daily routine with your dog.
WHY?
Dogs not only enjoy but thrive on structure. They also need mental and physical stimulation on a daily basis. Learn how to communicate clearly with them as you improve your bond through training.
WHO?
Everyone with a dog looking to improve and enhance their dog's obedience skills. There are endless ways to challenge a dog's knowledge of behavior. Learn how to make it fun!
WHERE?
All classes are at Santa Monica Aiport Park.
Can't make it on the particular class day or is Santa Monica is too far? Contact me at tracy@feetandpaws.com to inquire about private dog training lessons.
HOW MUCH?
The price is listed above and can vary series to series based on each series length.
Each team is allowed one make up class for use during a future series of the same level.
TELL ME MORE
Feet & Paws wants to help you surpass your dog training goals so you can fully enjoy your life with your dog without limitations. I can't wait to see you in class!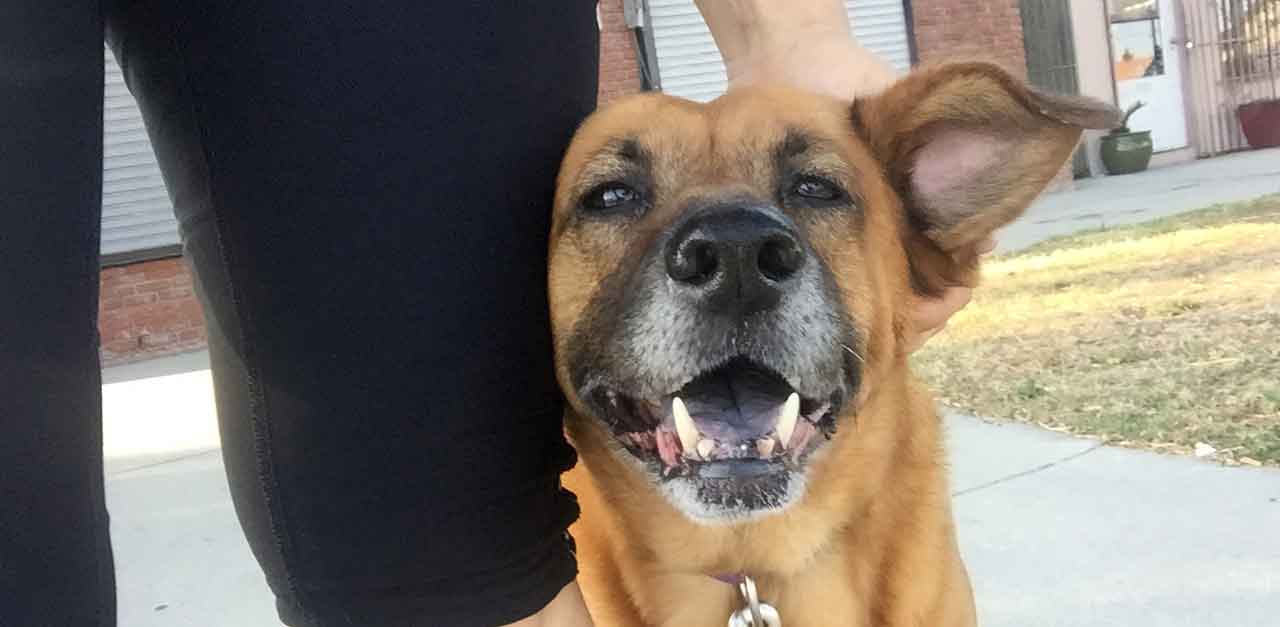 © 2019 Feet & Paws ALL RIGHT RESERVED